The RiveTier III boltless shelving system offers a simple, cost effective, and quality solution for your storage needs. This shelving unit has interchangeable components and are adjustable at 1.5" increments. RiveTier III boltless shelving can be quickly assembled and effortlessly disassembled in a matter of minutes. All shelving components are shipped to the job site in a compact bundle ready for assembly.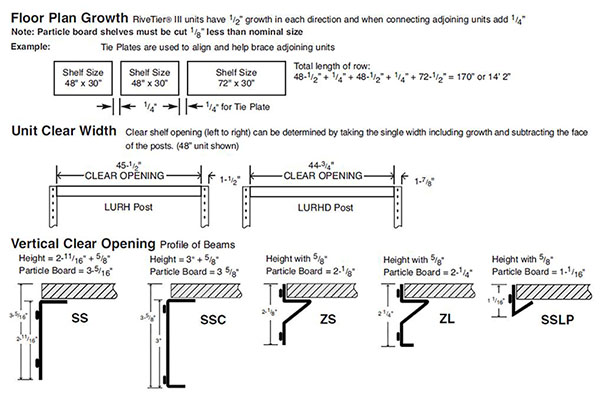 Western Pacific Storage Solutions offers two models of the RiveTier III shelving. Both RiveTier III units are designed to grow your business.
The first model is the Long Span model. The Long Span model is a heavy duty shelving system perfect for high capacity storage needs. This model spans 8ft, capable of heights up to 21ft, and has a weight capacity of 2400 LBS per shelf.
The second RiveTier III model is the Low Profile model. This versatility Low Profile boltless shelving unit makes it the ideal choice for a wide variety of applications. Also a perfect solution for mobile and mezzanine systems. Not to mention, it provides the same profile as metal shelving at a much more economical cost.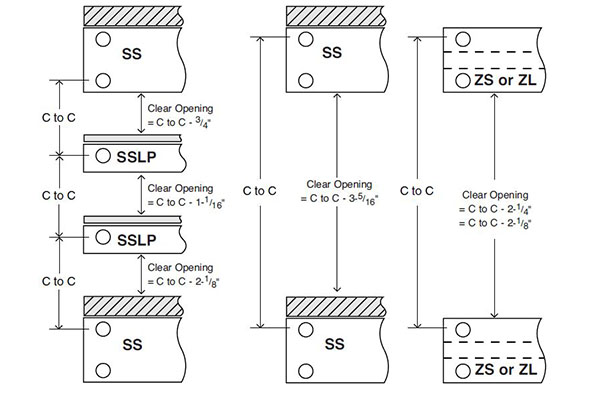 Western Pacific Storage Solutions RiveTier III shelving benefits include an all steel frame, boltless installation, and lack of a cross or sway brace. The RiveTier III is a quality storage solution that can maximize storage space, improve productivity, and be rapidly assembled. RiveTier III shelving units are also provided at 30-40% the cost of bolted shelving.