We purchased used Mecalux pallet racks, one of the best looking racks in our stock right now. When our regular customers relocate to a new facility, they may upgrade their system to maximize space at the new location. This pre-owned pallet rack system is in perfect condition and can be also the next upgrade of your warehouse.
Specifications:
Blue Frames and Orange Beams
Mecalux Frames: 42″ Depth x 216″ Tall
Old Style Teardrop
Step Beams: 96″ Wide x 3-1/8″" Tall
---
Selective Pallet Rack System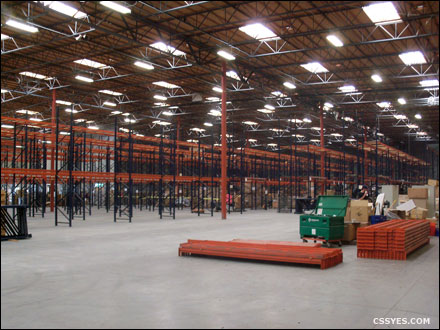 We have a higher standard of quality when acquiring material handling pre-owned equipment.
The accumulated years of experience working with warehouse relocation in California enable us to package and transport all your material handling equipment safer and faster.
---
Delivery Services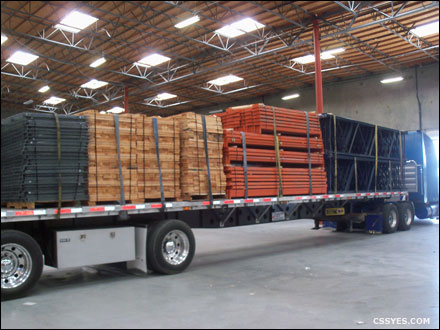 Our yard is located in Ramona, CA but we deliver and install throughout California.
---
Expand and Maximize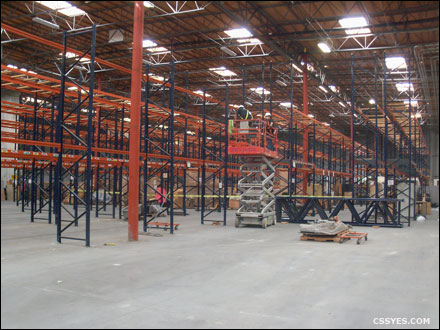 We can design a more efficient layout in your existing space using pre-owned selective pallet rack system.
---
Pallet Rack Package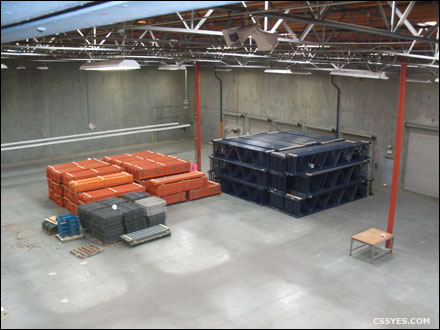 can purchase warehouse equipment at really good discounted prices if your buy a bigger number of parts to build your system.