We have acquired a large number of Industrial Shelving. This product is located in San Diego, CA but can be delivered and installed throughout California. Please see below for pictures of this warehouse rack system.
Contact our sales department for additional information, pictures, prices, lead times, and a request for quote (RFQ). C&SS is servicing all California with sales offices in San Diego, Los Angeles and San Francisco bay area.
Call us at 619-255-1428.
---
Used Rapid Rack San Diego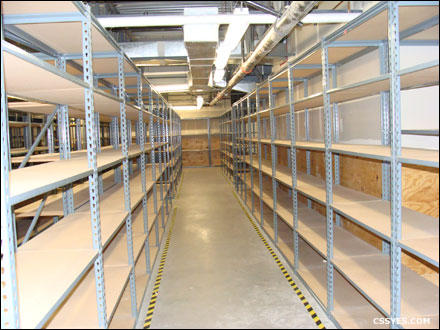 Discounted prices for bigger orders.
We always have a large supply of used material handling equipment in stock including racking, industrial shelving, and many other products