Pre-owned industrial racks teardrop style from Office Depot. Material in excellent condition, ready for delivery or will call.
See table below for pricing and number of parts
Fill out the RFQ on the left side with your information
Or call us at 619-255-1428
Wait for a sales person to contact you with details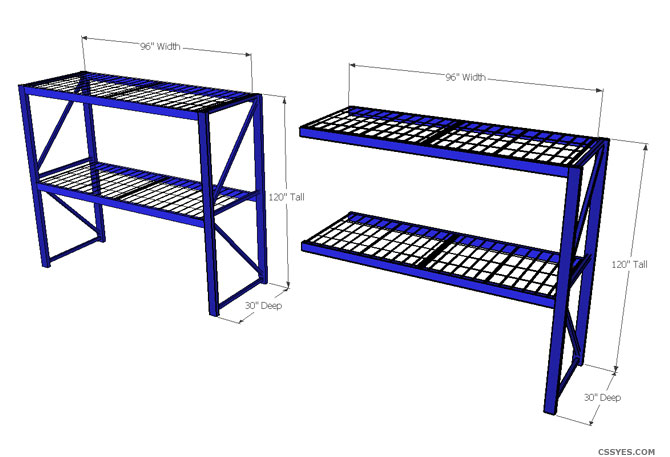 Used Storage Rack Parts:
Frames Sizes:
10′ Tall.
23″, 24″, 30″, 36″, 48″, and 54″ deep available.
Seismic footplates.
Beam Sizes:
36″, 42″, 48″, 60″, 64″, 72″, 84″, 93″, 96″ and 108″.
2 and 3 pin connection available.
Light weight to heavy duty capacities.
Decking:
Wiremesh decks.
Metal support bars.
Particle board.
---
Used Racking San Diego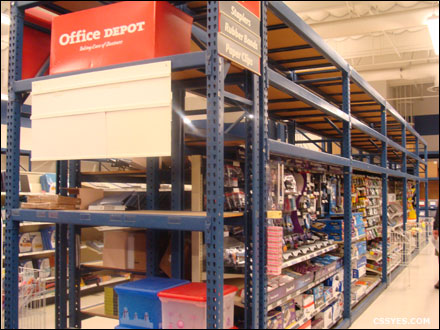 Use the same parts on different configurations to maximize more storage space in your warehouse.
---
Pre-owned wiremesh decks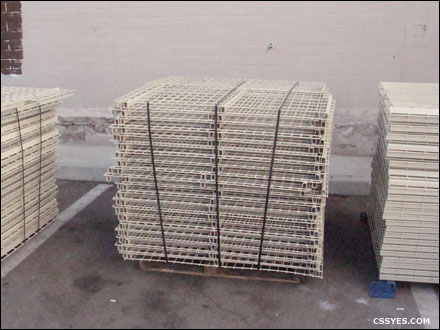 Many pallet rack accessories available including wiremesh decks, pallet support bars, and column protectors.
---
Used storage rack California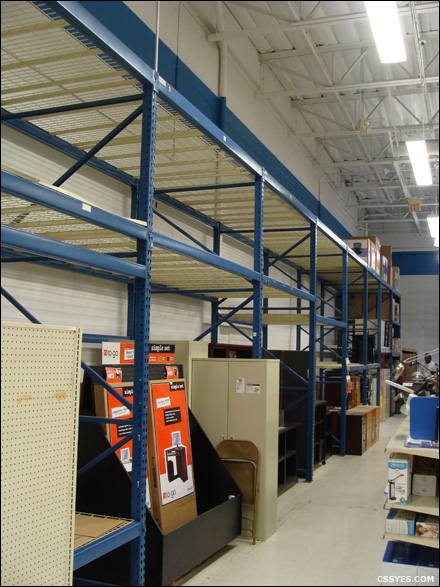 Pallet Rack can be used for "public access" storage racks.
---
Warehouse Storage Rack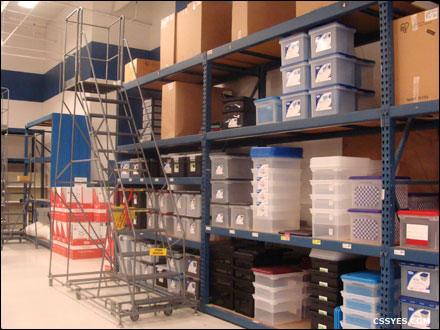 This system was used as a hand stacking storage rack.
---
Pallet Rack Metal Support Bars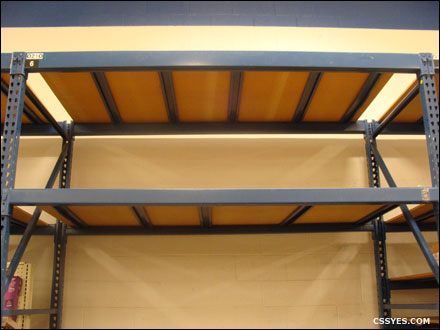 Support metal bars insures the strength of the system. Particle boards are the option for flat surface.
---
Particle Board over Metal Support Bars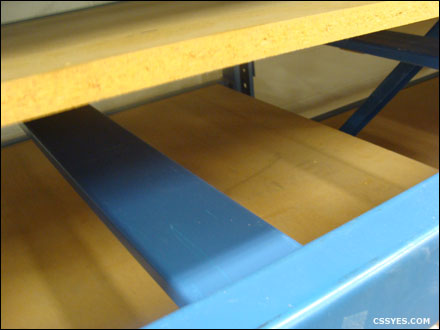 The particle board is the first option for this system but wiremesh decks can also be used if required.
---
Pallet Rack Beams, Frames, Wire Decks, and Accessories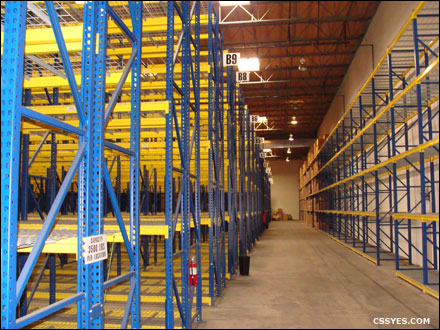 We always have Hot Deals from our large supply of used material handling equipment including pallet racks, wire decks, pallet scales, storage racks, industrial shelving, conveyor, rolling ladders, pallet jacks and many other products.