Discounted price available for this lot if purchased all together. Light duty pallet racks in really good condition. This was used on a clean warehouse environment, material looks great, you won't be disappointed.
---
Used Light Duty Storage Racks San Diego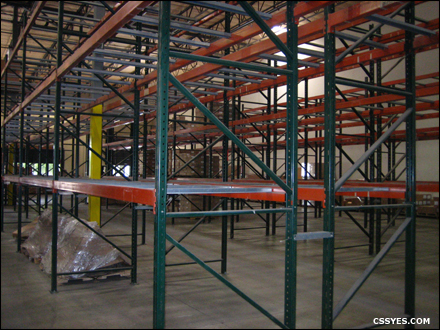 Small selective pallet rack system available. Discounted prices for the whole lot if purchased all together.
Frame: 8 Tall x 48″ deep 3″ Green Color
Frame Gauge: 14-15
Frame Footplate: 3″ x 4″ x 1/8″
Beam: 120 " Long x 5″ face 3 Pin Connection
Wire Decks
---
Pallet Rack Beams, Frames, Wire Decks, and Accessories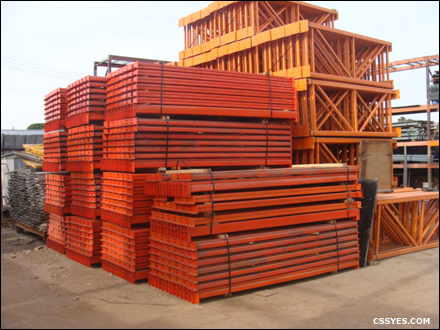 Safe 30% or more on pre-owned warehouse equipment in California.
We always have Hot Deals from our large supply of used material handling equipment including pallet racks, wire decks, pallet scales, storage racks, industrial shelving, conveyor, rolling ladders, pallet jacks and many other products.