Recently acquired several sections of gravity conveyor. Take advantage of package pricing when purchasing conveyor or buying individual sections for existing system. We have different options on stands but we can always order new parts if needed. Many different distributions centers in Orange County uses conveyor technology to speed up loading/unloading process.
14 Sections 120″ x 18″
1-3/8″ rollers on 4-1/2″ c.c
Galvanized
---
Used Roller Conveyor for Sale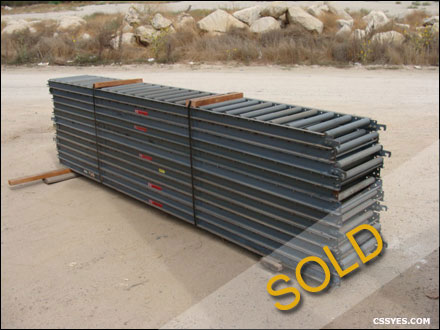 Side view of a 10′ long gravity roller conveyor ready for delivery.
---
Conveyor Installation in California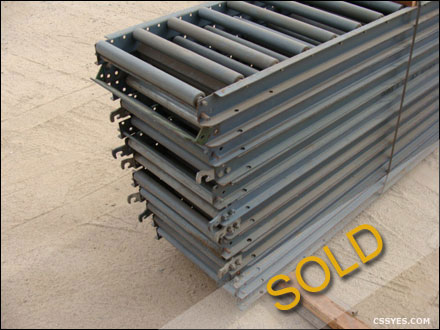 Conveyor sections are arranged in bundles to avoid damage while transporting. We deliver and install conveyor systems in California.
---
BestFlex 18″ Wide x 24′ Long Expandable Conveyor, Skatewheel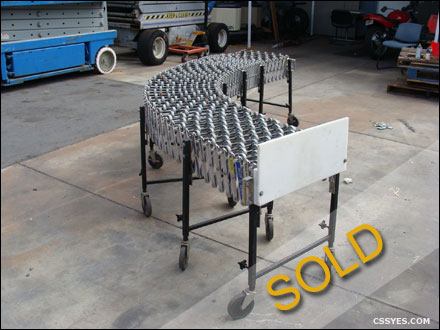 Best Flex-200 model: 18-24, 7 legs, 6 skate wheels per axle.
18″ Width
6 Skate Wheels Per Axle
5″ x 1-1/4″ Casters
Adjustable Conveyor Height