Description
Wire Mesh Deck Accessories and Dividers
Versatile freestanding product dividers that allow front to back or left to right installation. Two clips slip tightly and securely over the wire. Various mesh designs and sizes are available. We offer a complete line of wire mesh deck accessories such as freestanding snap-in dividers, hanging dividers for separation between products, back stops designed to prevent cartons and boxes from falling off the rear of the storage racks. We also offer carton stops to maintain fire required flue spaces between items.
Freestanding Product Dividers
Freestanding product dividers
Pallet rack hanging dividers
Carton stoppers/Flue spacers
Removable backstop
Pallet Rack Hanging Dividers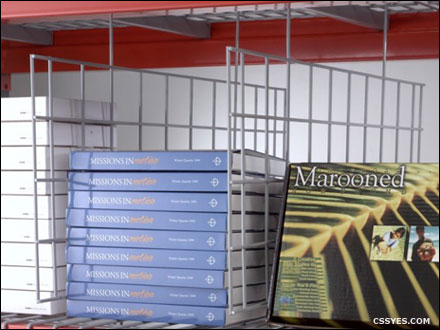 Maximize storage and organization with dividers that attach above and below deck. These dividers are easy to install and can be customized to fit any application.
Carton Stoppers Flue Spacer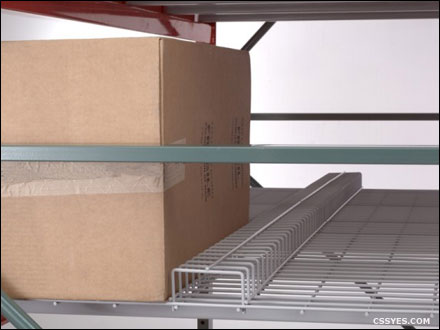 This product was designed for heavy-duty use as a carton stop or to create a flue space for fire detection.
Removable Panel Backstop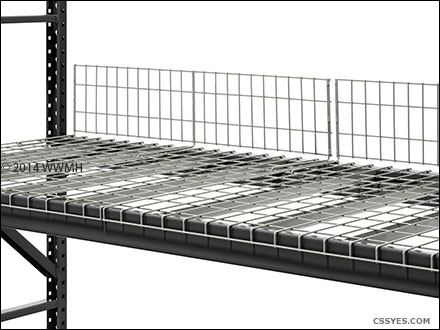 Removable backstop is designed to prevent boxes from falling behind from shelf level.