Description
Pallet Rack Heavy Duty Crossbars
The amount of pallet support bars to be used for each pallet load will depend on the weight of the loads and size of your pallet rack system. Although teardrop style pallet racks does not require hardware on its assembly, it is recommended the use of Tek screws to locked crossbars in place.
Galvanized Pallet Bars 42″ Long with Waterfall Edges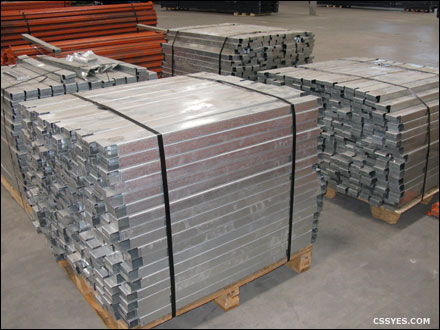 Pallet bars will help secure wood pallets in place.
Support Bars for Mecalux Step Beams

World XBar Pallet Support Crossbars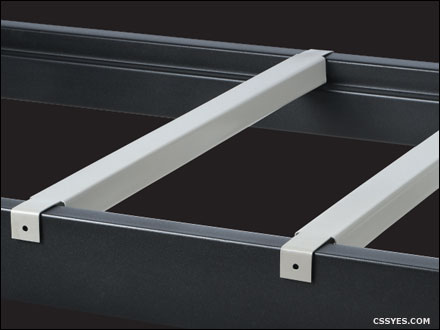 Metal support bars can be an option besides wire mesh decks.
Use our high strength support bars when the full coverage benefits or versatility of wire deck isn't required. Support Bars, metal support bars, pallet supports are a perfect option for full-pallet loading applications and create a significant increase in safety from broken or misplaced pallets.
Pallet Support Bar for Slotted Beams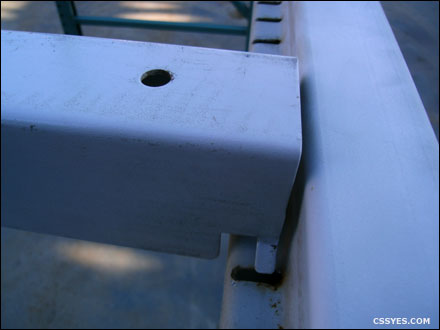 Support bars are 38″ long in order to fit a 42″ deep frame.
Formed metal support bars locks in place with metal tab fitting inside slotted beam. If your pallets overhang, this product may be a better option. This product was recently acquired on a fixed asset recovery project.
Pallet Supports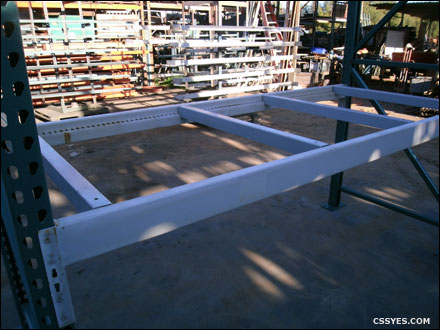 This is an alternative to wire decks for pallet rack systems.